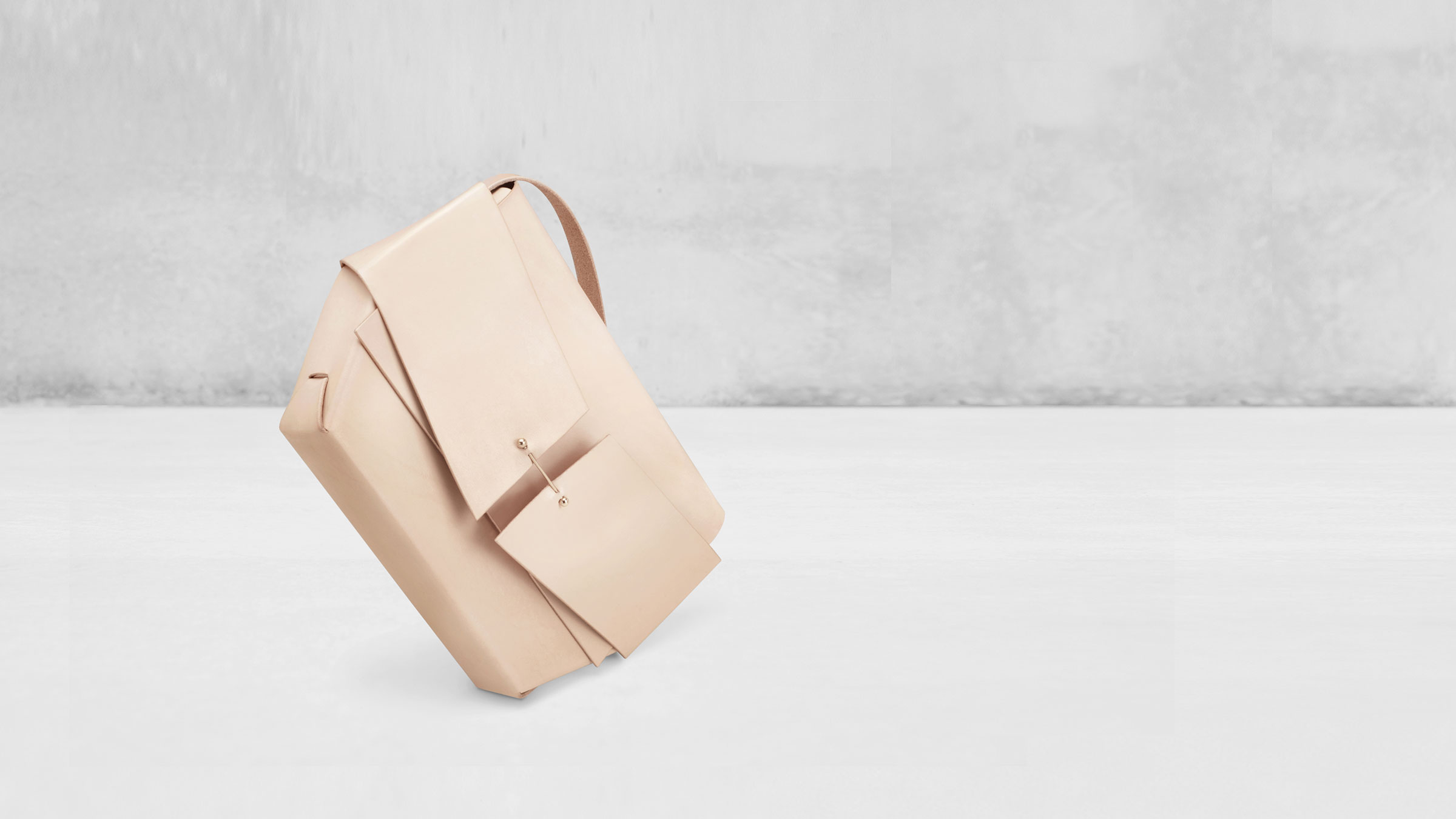 One piece of vegetable tanned leather,
no stitches, 100% handmade
UNA PURE
DISCOVER NOW
DISCOVER
Unique surface textures
with an appealing 3D-effect
PLICA TWIST
DISCOVER NOW
DISCOVER NOW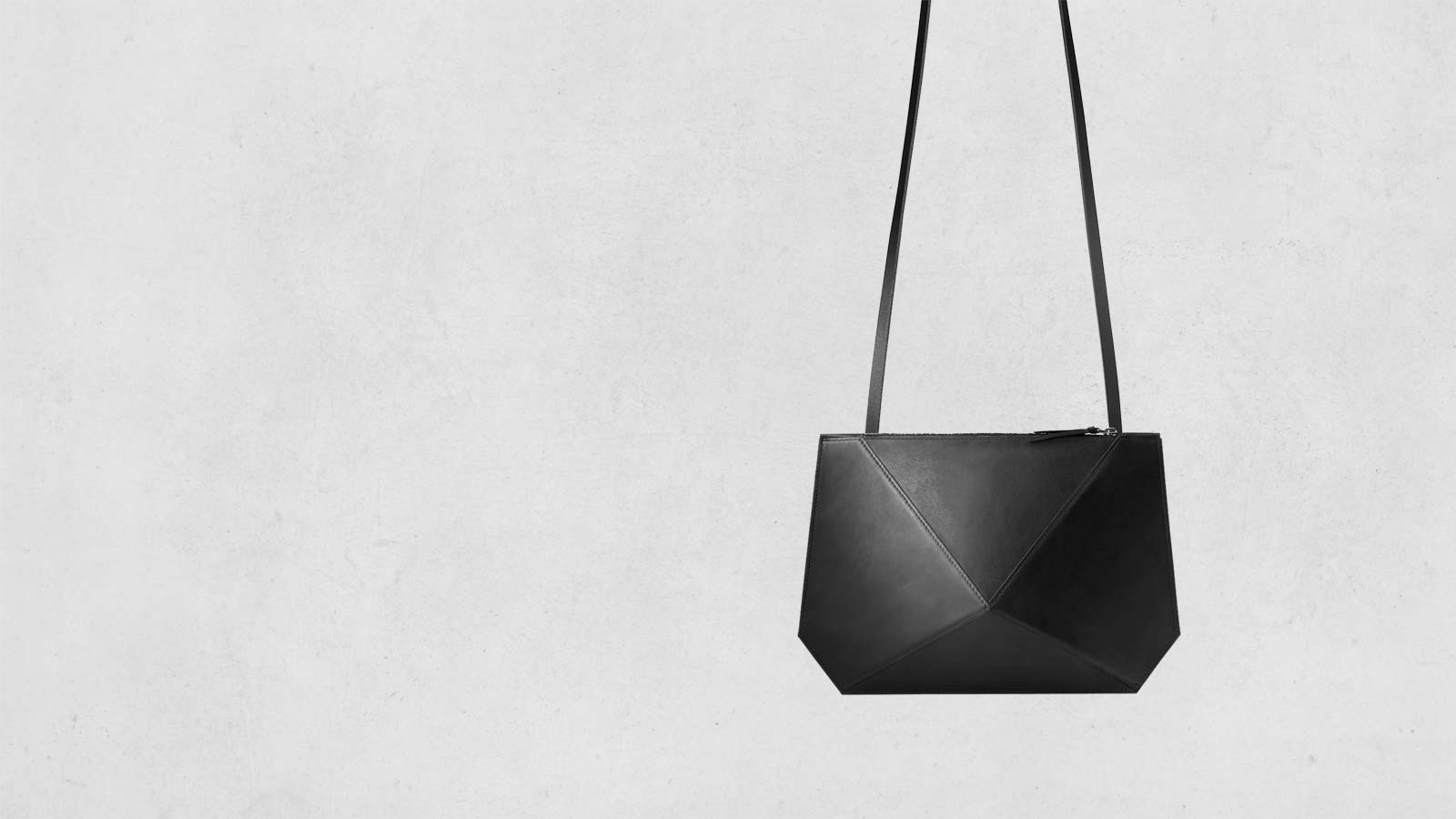 The fine line between
fashion and jewelry
VERTA PURE
DISCOVER NOW
DISCOVER NOW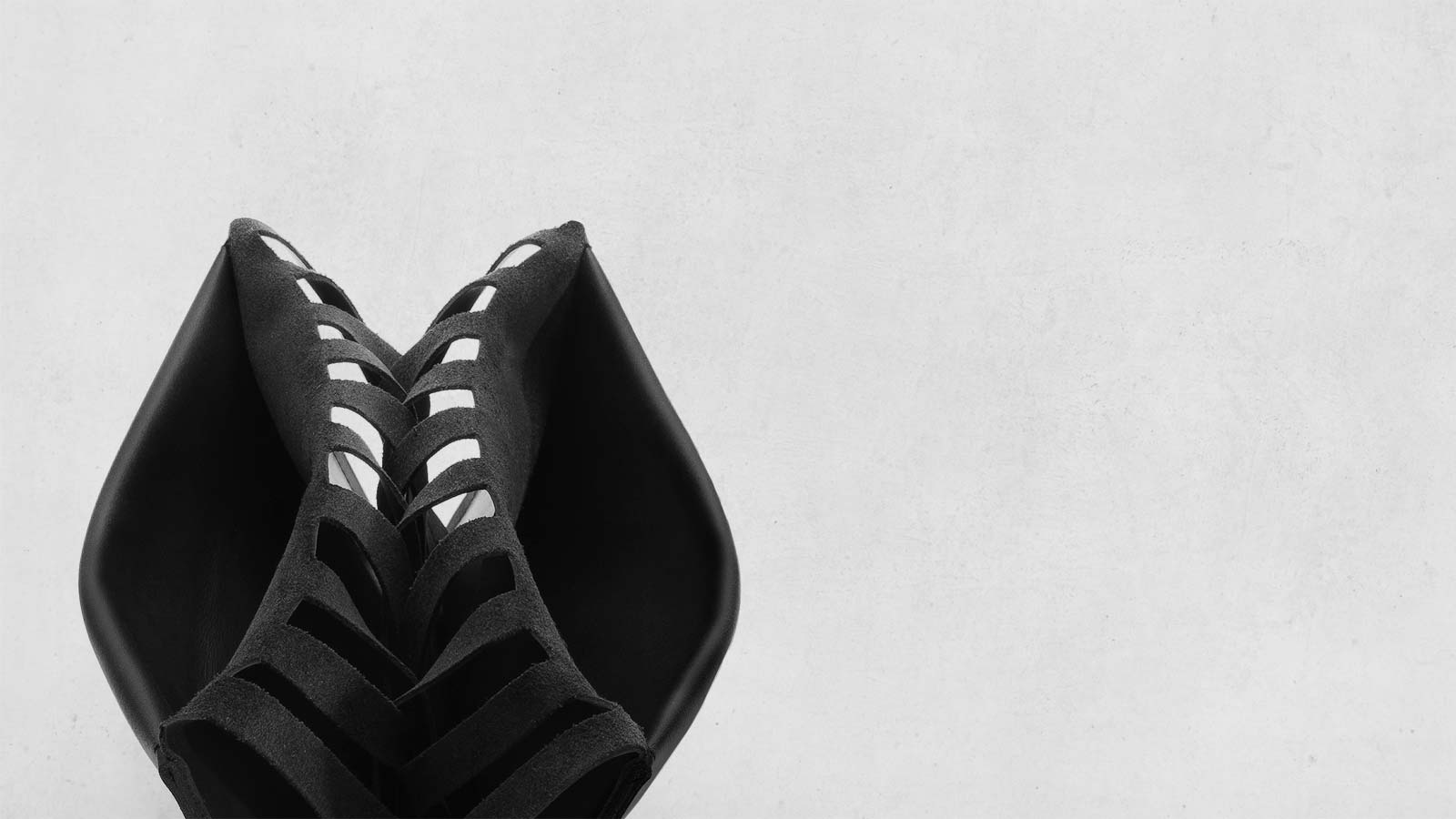 Sophisticated details and
an unconventional cut design
CONDA MESH
DISCOVER NOW
DISCOVER NOW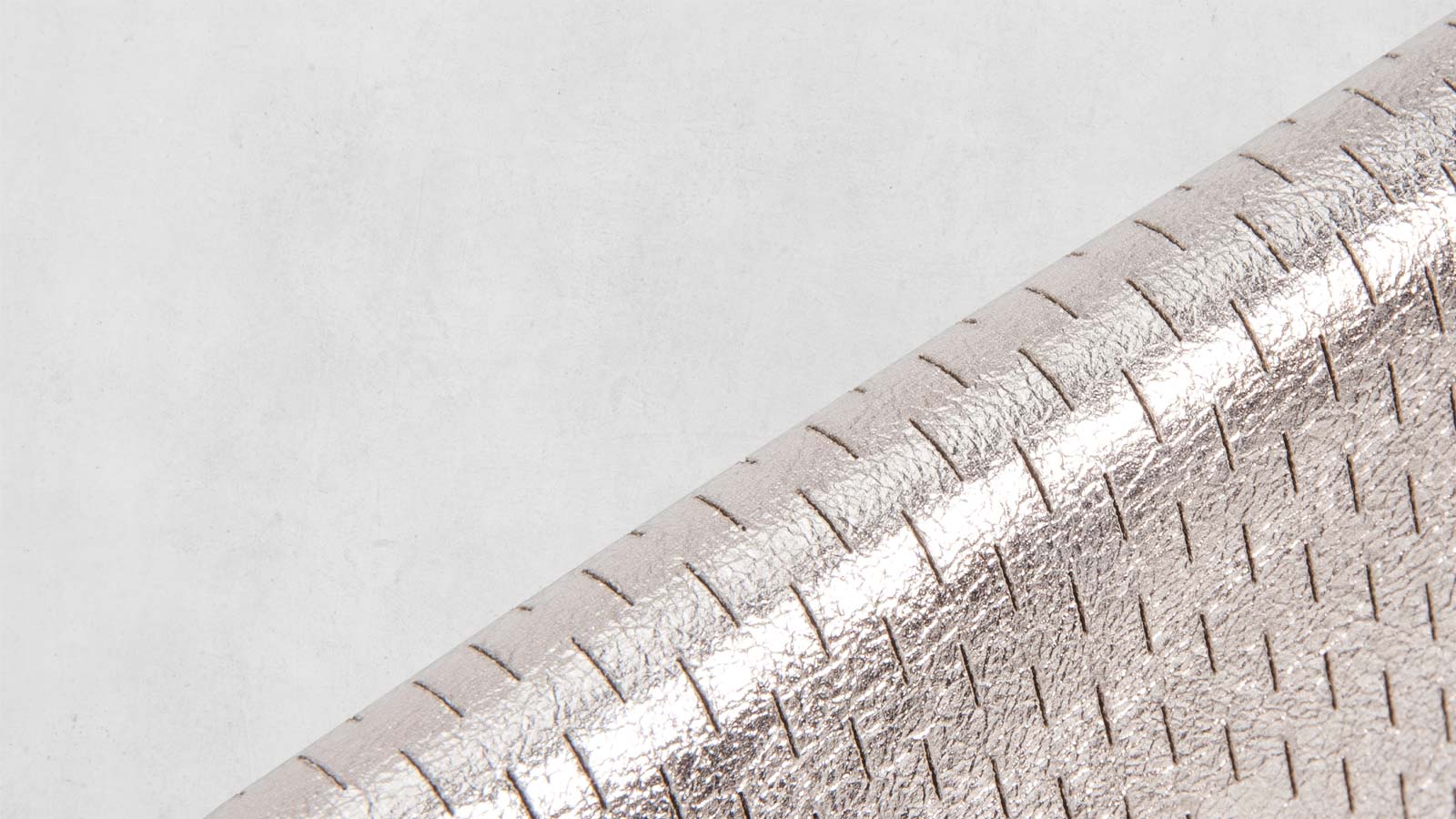 Precise laser cuts
combined with a timeless shape
POLA SLICE
DISCOVER NOW
DISCOVER NOW
Fashion follows emotion
SHAROKINA stands for sustainable handbags and accessories that combine timeless shapes with unique surface textures and sophisticated details.
Each piece is designed and handmade in Germany as a small or limited edition, using only certified European leather of the highest quality. Specially developed laser cuts, as well as three-dimensional material manipulations, result in both exciting visual and haptic contrasts.
Newsletter
Never miss new products, offers, and events?
Sign up for our newsletter and enjoy 5 Euro off your first order!