Partners & Resellers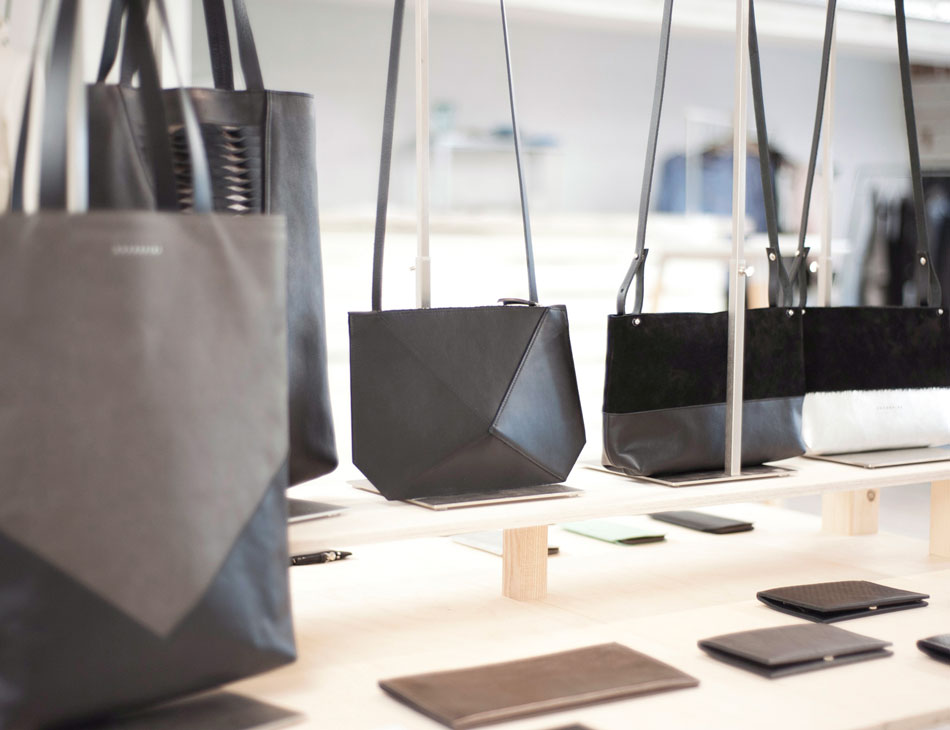 After SHAROKINA's products have been available almost exclusively through our online store, we are now looking for partners who would like to offer our handmade leather goods in their retail stores.
Are you looking for sustainable, high-quality handmade bags and accessories from Germany? Then we look forward to hearing from you at
info@sharokina.com
or via the contact form below.